Key West is the country's southernmost city and connects to the continental United States by highway. This paradise island is only one mile wide and four miles long and it is a place that is closer to Havana, Cuba than Miami.
If you are into water activities, Key West provides plenty of opportunities for diving, water sports, snorkeling, boating, kayaking, and simply floating in one of its many sandbars. Additionally, you'll be able to enjoy the vibrant Key West nightlife scene, historic attractions, Duval Street, Old Town Key West, Dry Tortugas National Park, Mallory Square, the Key West historic district, Key West Butterfly & Nature Conservatory, and fresh seafood.
A tour we think you'll love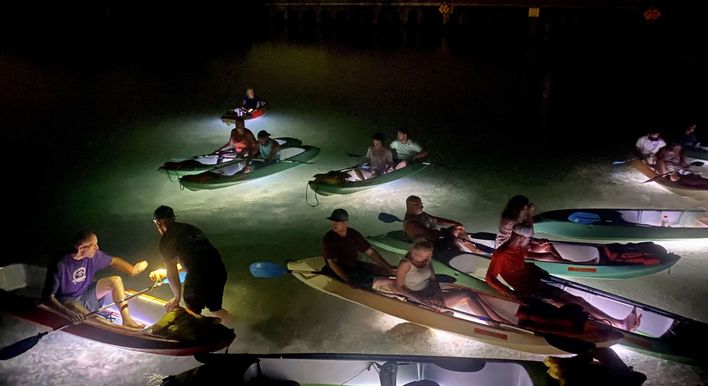 Night Kayak Guided Tour
From $60
View tour
One of the most exciting and popular Key West excursions is exploring the mangroves at night. The local and knowledgeable Key West guides at Night Kayak Key West provide a one-of-a-kind experience on the water you'll want to certainly make part of your Key West weekend getaway. It is a memorable way to explore the marine life of Key West Florida from an LED-illuminated glass bottom kayak.
Exploring Key West Mangroves At Night
An ideal part of your Key West weekend getaway is a night kayak guided tour that starts after sunset. The tour takes you through the incredible mangrove tunnels of the Florida Keys. You'll have the opportunity to see marine life under your LED-illuminated glass bottom kayak.
The local Key West guides make this experience extremely fun. They will lead you through the calm waters of Key West Florida, where you will have the chance to see nocturnal species outside of the Key West aquarium. As you paddle through the crystal clear mangroves, you will see why the Florida Keys are considered to be one of the most pristine ecosystems in the world.
The tour can be taken on a single or double kayak. It is ideal for the whole family with a group size capacity of up to 18 people. You will be on the kayak for about 90 minutes at a time of day that allows you to cool off from the sun. This night kayaking tour is also great for couples who want to enjoy the excitement of a starry night on the water without the noise of Duval Street or the crowds at Smathers Beach.
Some important things to know about the night kayaking tour:
Departs from Marriott Beachside Marina

Starts 15 minutes after sunset

Suitable for kids 4 years old and up

Your valuables can be locked in a dock-box

No alcohol is allowed during the tour

Full refund cancellation with a 24-hour notice
Book your experience with Night Kayak Key West, the only tour company in Key West that takes you to explore the mangroves at night.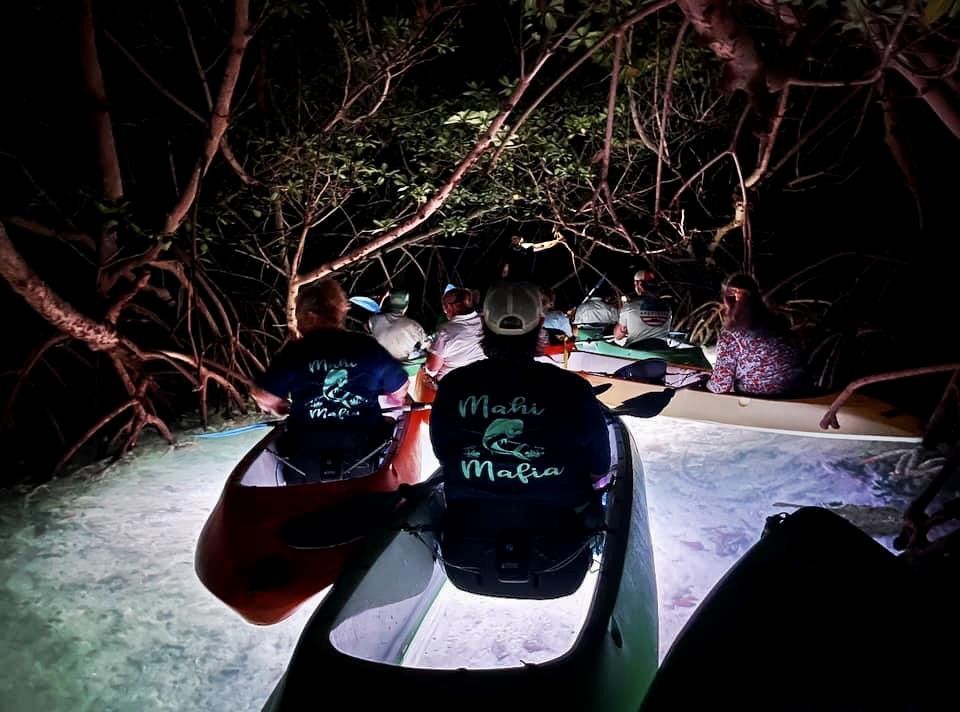 The Best Time To Visit Key West
With a subtropical climate, you can expect a hot and humid environment in Key West. The region receives sunshine approximately 76% of the year with an average temperature of 77.7°F. The average temperature highs are in the mid-70s and 80s, with temperature lows in the 60s. The summertime is the warmest, which can be challenging for some people. However, with the ocean breeze, you can have a good time during all the attractions in Key West.
If you are looking for a less crowded experience, it is best to book your weekend getaway from March to May. The most popular time of the year on the island is from December to February. The month of October is also popular for its various festivals. Hurricane season is from June to November, which may bring more rainy days to Key West than other times of the year.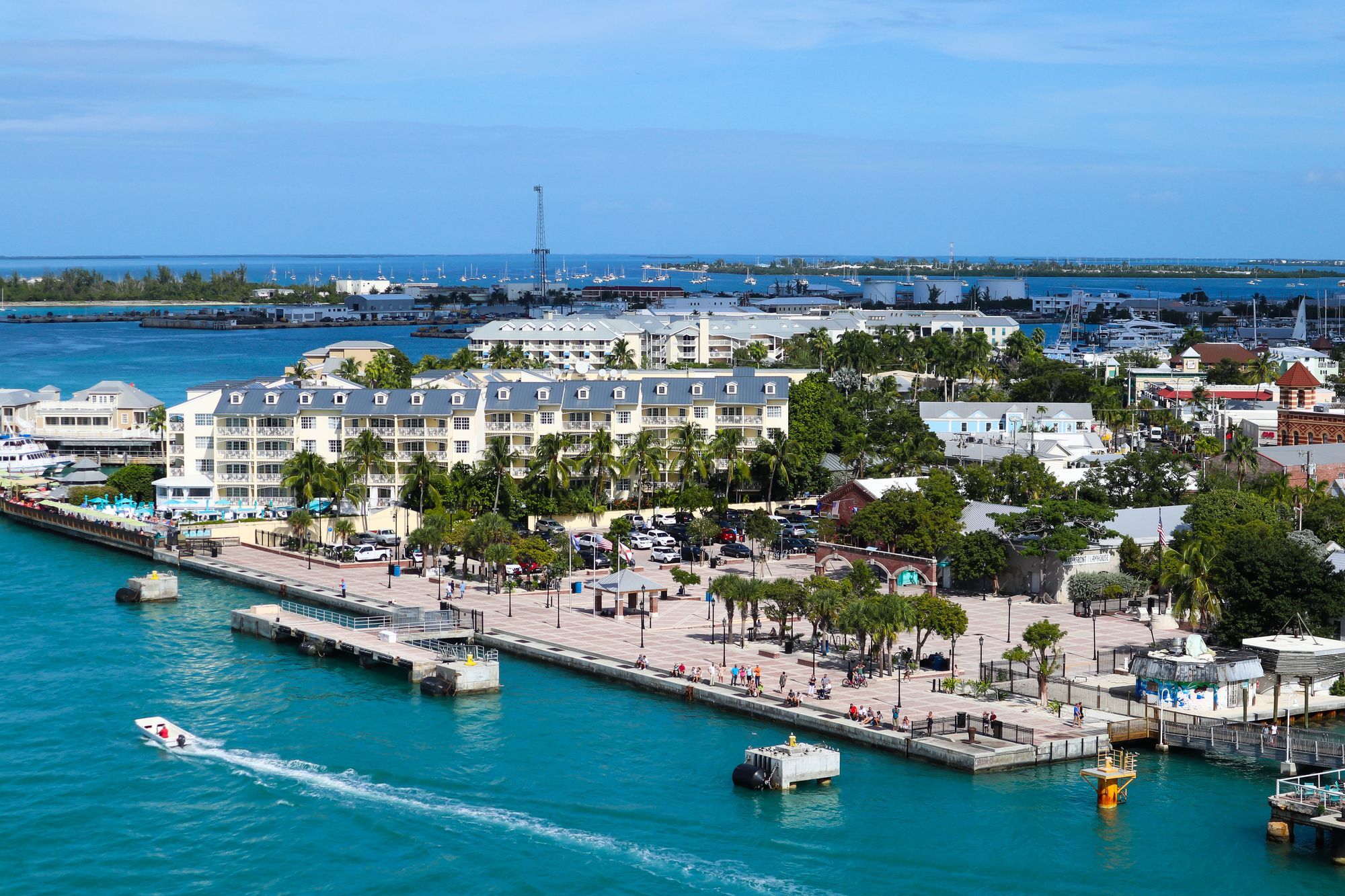 How To Get To Key West And Where To Stay
Some people feel booking a Key West flight is the best way to arrive when visiting for longer than a day trip. However, although Key West has an international airport, many people drive in from South Florida's most popular cities such as Fort Lauderdale or Miami. It is a road trip that has many benefits including:
The 4-hour road trip is breathtakingly scenic as you drive through long stretches of road surrounded by water

It may be cheaper to rent a car and drive to Key West than fly into the city

You will have the chance to make fun stops at other Florida Keys including Key Largo, and Islamorada

Driving may be a more fun experience if you are traveling to Key West with kids or pets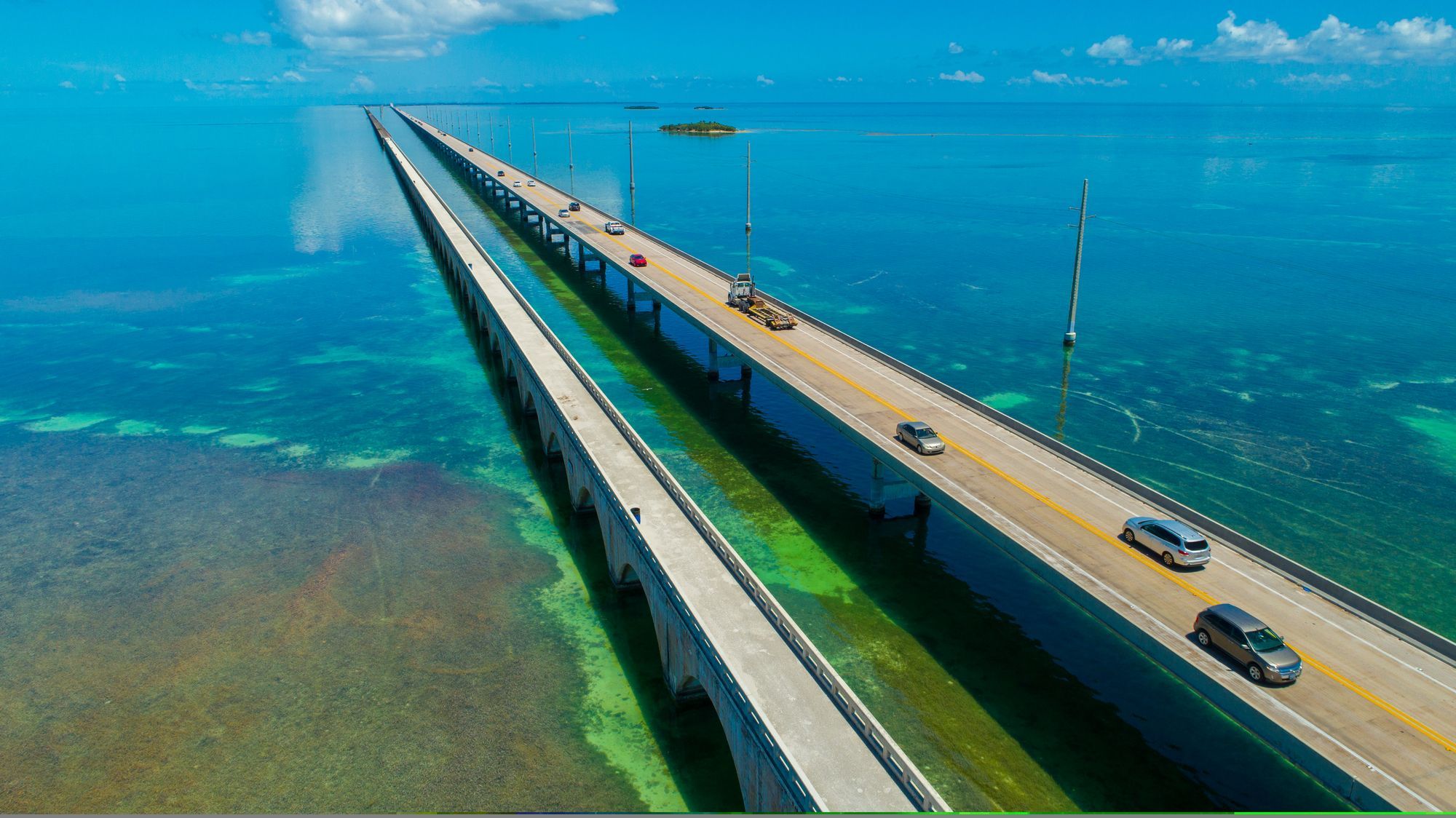 Regardless of how you choose to travel to Key West, once you arrive, you will have plenty of options for accommodations. The city has a vast amount of places that make your stay in Key West special. These include hotels, bed & breakfast properties, or the popular Opal Key Resort & Marina.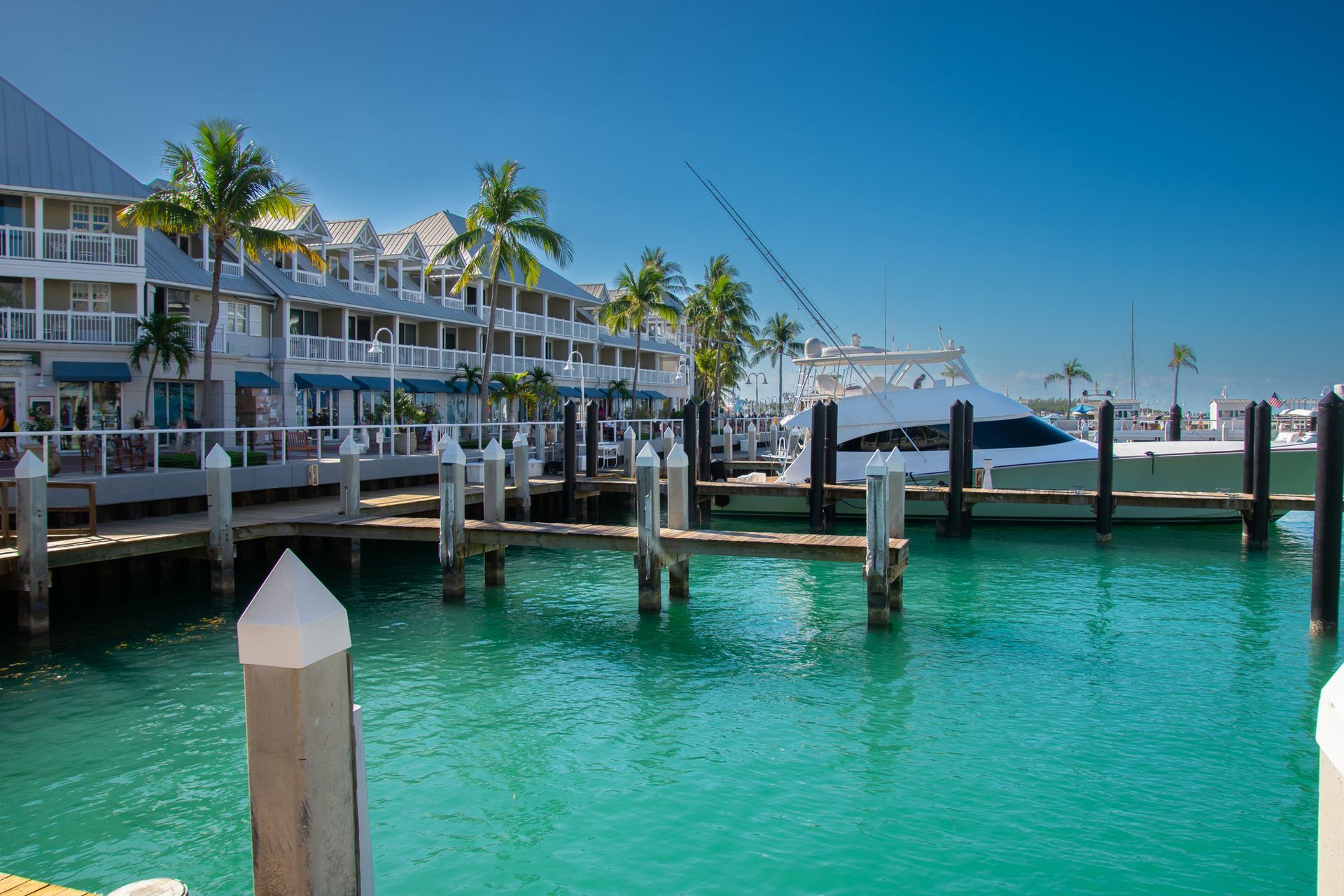 What To Do On A Key West Weekend Getaway
There are many ways to arrange the ideal Key West weekend getaway to experience a variety of activities besides the area's natural beauty and historic district.
Unforgettable Key West Nighttime Activities For An Unparalleled Experience
Besides booking a night kayak tour, you can also experience the lively nightlife of the city in downtown Key West. During your stay in Key West, don't miss Duval Street, where you can do the "Duval Crawl." It is a fun way to see the many bars and restaurants known for their live music, street performers, and delicious seafood. There are also many places where you can enjoy a quiet sunset while sipping margaritas and eating Key Lime pie.
The Sunset Pier is one of the most popular places to experience Key West's famous Sunset Celebration in Mallory Square. You can overlook the harbor while taking in the colorful sunset sky that meets the horizon on the water.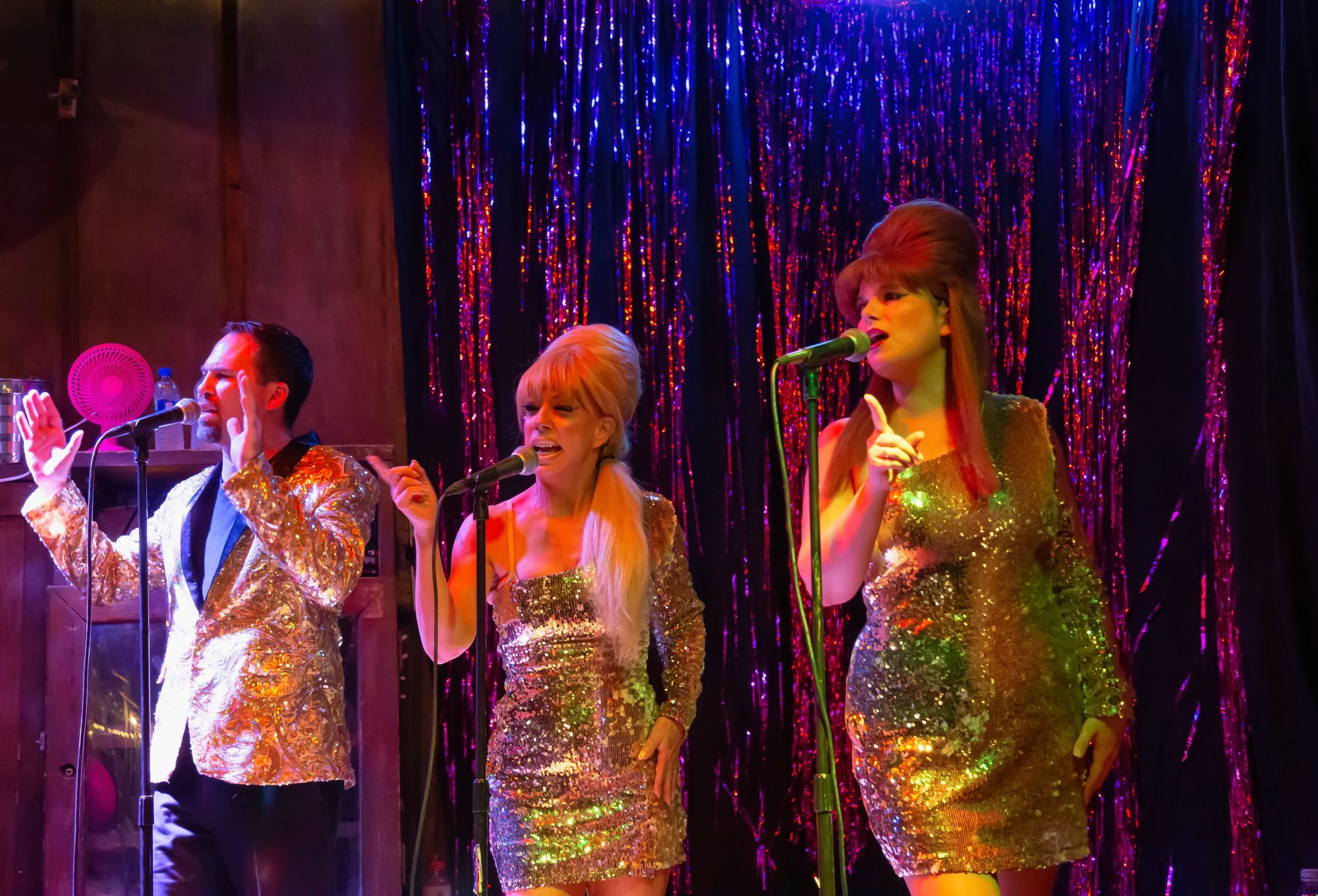 Key West Historic Sites – Discover The Rich History Of Key West
Besides exploring the Key West historic district, tours of historical sites are highly recommended for history buffs when planning the perfect Key West weekend getaway. This small island played a big role during the Civil War. Since it is the country's southernmost point, it was a strategic location for the country.
It was common for naval forces and vessels to spend time docked while protecting the United States from invaders. Today, you can visit numerous historical sites during your Key West vacation including places like Fort Jefferson and Dry Tortugas.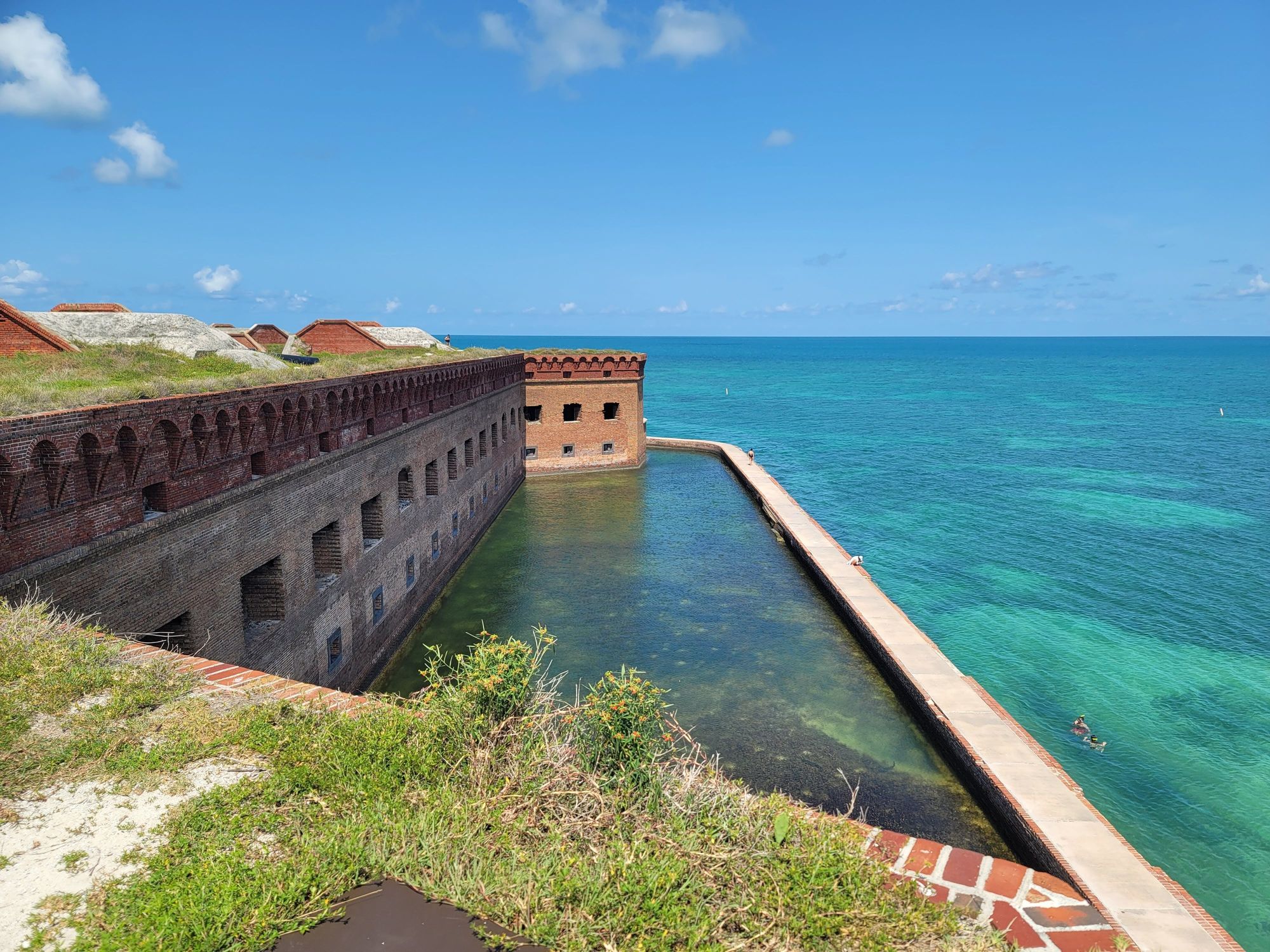 Besides the historic district, other interesting places to explore the history of Key West include:
East Martello Museum: A national landmark that was restored from its original 1860s design. You can see Civil War relics in this unique preserved battlement collection. During your visit, you can also learn about the cigar manufacturing industries and see metal sculptures by Stanley Papio.

San Carlos Institute: Founded in 1871, this multi-purpose landmark facility is an art gallery, museum, library, theater, and school. It is an important place for the Cuban independence movement. Catch exhibits that showcase the work of José Martí, see artifacts from Cuba's postal history, or learn about the commercial aviation history between Cuba and the United States.

Earnest Hemingway Home & Museum: Visit a place where one of America's most famous writers lived, it is a must-see. You will have the opportunity to be in Hemingway's living room, where you can see the many photos of his fishing adventures. The property is habited by cats who are descendants of Hemingway's white six-toed cat.

Key West Lighthouse and Keepers' Quarters: Walk up the 88 steps that take you to the top of the lighthouse for an amazing view of the island. The place is filled with photos and belongings of the lighthouse keepers of the past. You will get a feel for how these people and their families lived in the lighthouse in a way that is obsolete in the modern day.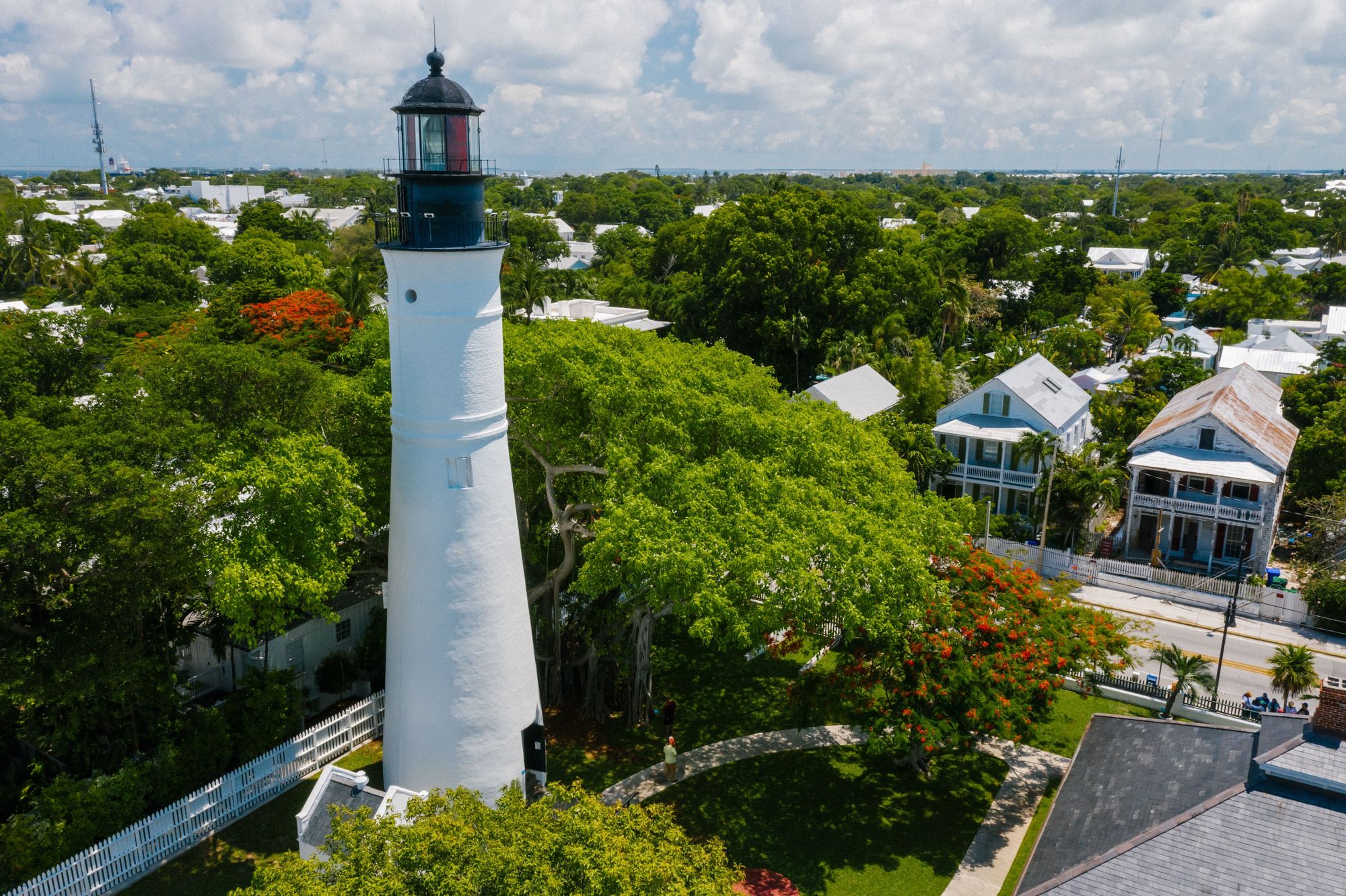 While exploring history during your Key West weekend getaway you can also taste fresh local seafood at the Key West Historic Seaport. It has some of the island's best happy hour drinks and food specials. You can also see shops, take cruises, and choose from a variety of day trip tours. Don't forget to add Old Town Key West to your itinerary for a historical feel of the city.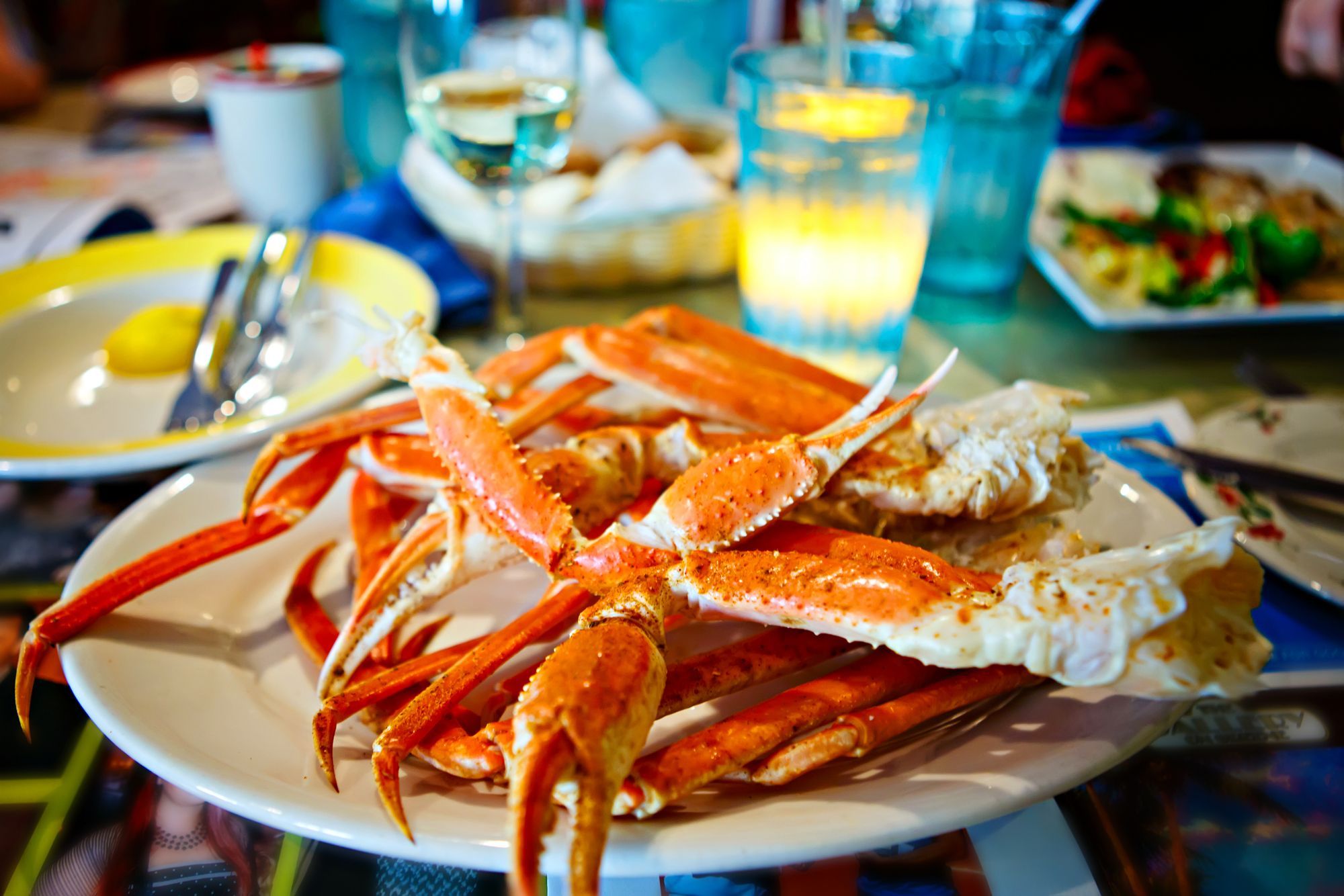 Book Your Weekend Trip To Key West Today!
Since 2012, Night Kayak Key West has been leading some of the region's most unique tours. During your Key West weekend getaway, you will be taken on an amazing adventure led by local guides who know all the hidden gems of the region.
A glow-in-the-dark kayak tour is only found in a few places throughout the world, making this a must-see marine spectacle during your Key West vacation.
Get ready to enjoy your weekend trips to Key West and book your Key West night kayaking tour!