Key West is a prime location for planning celebrations like bachelorette parties and other special occasions because of the incredible nightlife and energetic atmosphere of the island. Head to Key West for a birthday party you won't forget!
Sit on the shore to watch the sunset with friends or catch the amazing ocean views from a rooftop club or boat rental. You can also schedule events like tours and pub crawls for your guests so the fun never stops! In Key West, there's never a shortage of memorable celebrations to have with your crew for your birthday.
A tour we think you'll love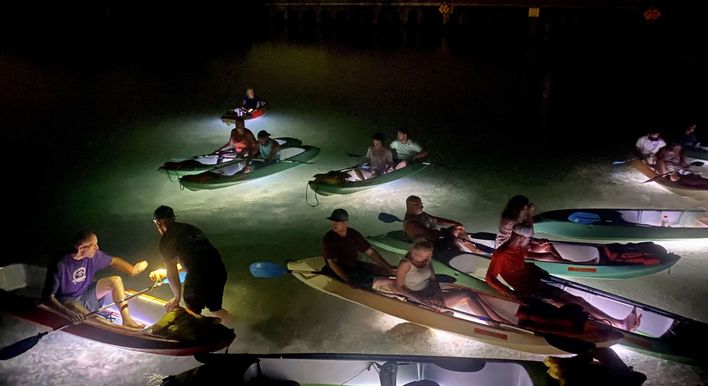 Night Kayak Guided Tour
From $60
View tour
1) Have Your Key West Birthday Party On The Water
Key West Paddle is one of the most exciting Key West birthday ideas you can plan for anyone's big day. Whether it's your birthday or you're planning the day for one of your friends, what better way to celebrate than sitting in a glass-bottomed kayak or on a boat watching the sunset over the horizon?
Key West Paddle has two different touring options. Choose the Key West night paddle tour to explore the mangrove forests in LED-lit kayaks, or hop on the Key West sandbar tour to host your celebration on one of the most-visited sandbars in Key West.
Schedule a tour with Key West Paddle for your group to ensure nobody misses out on this memorable celebration!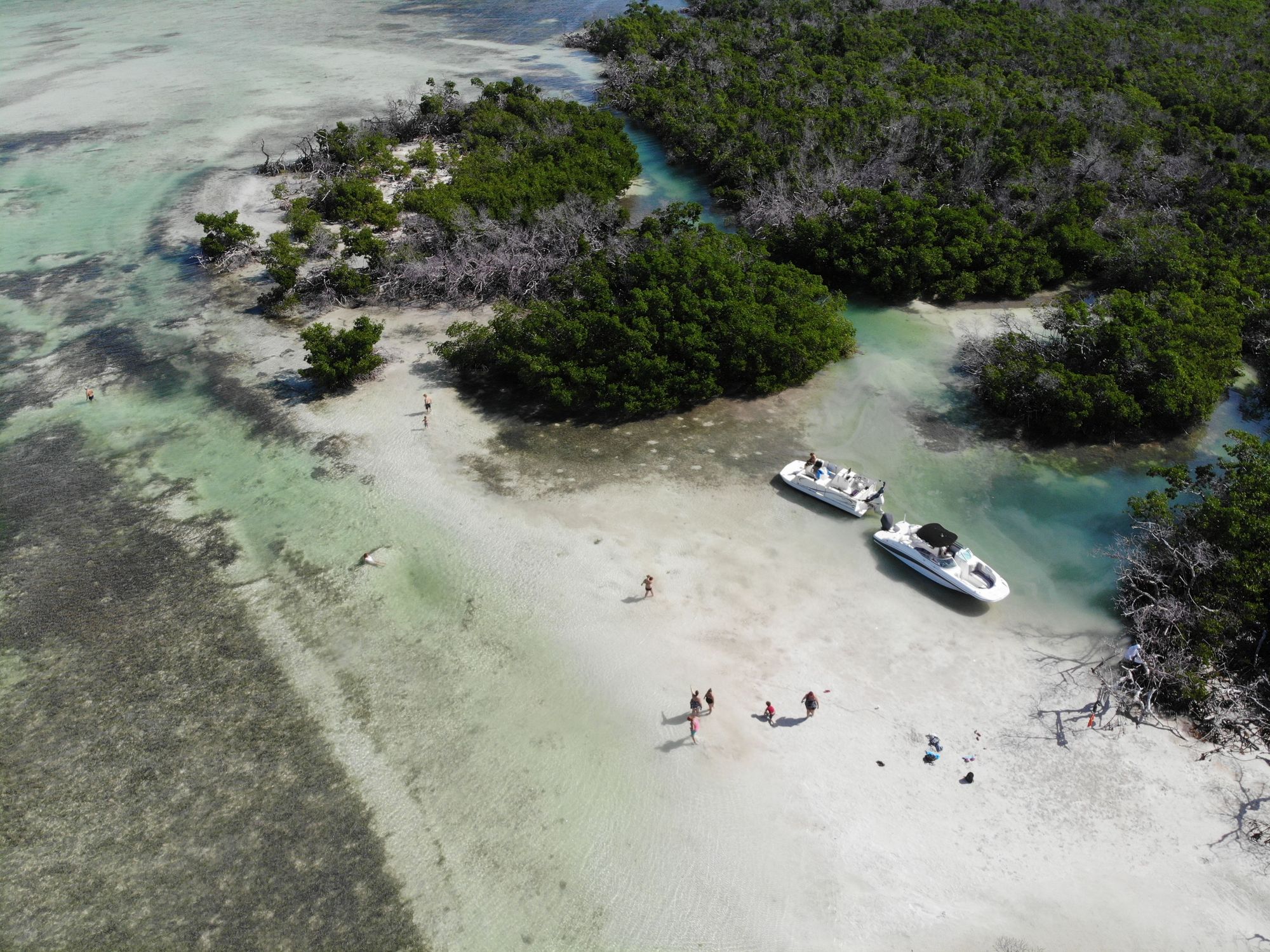 2) Celebrate Your Key West Birthday With Popular Dinner Reservations
One of the simplest Key West birthday ideas to plan are dinner reservations at one of the hottest spots on the island. If you're planning an intimate birthday to celebrate your sweetheart, grab a reservation at Cafe Marquesa!
Cafe Marquesa is a 50-seater restaurant with a soft, cozy ambiance with candlelit tables for the perfect dining experience. Latitudes is another high-end spot to celebrate your birthday and requires a short boat ride to reach the destination. With incredible views of the sunset when you sit on the patio and a five-star menu, this dinner spot is sure to impress your guests.
Here are a few other dinner locations you can try for the perfect way to celebrate your birthday in Key West:
The Waterfront Brewery

Nine One Five

Tavern N Town

Prime Steakhouse

Azur Restaurant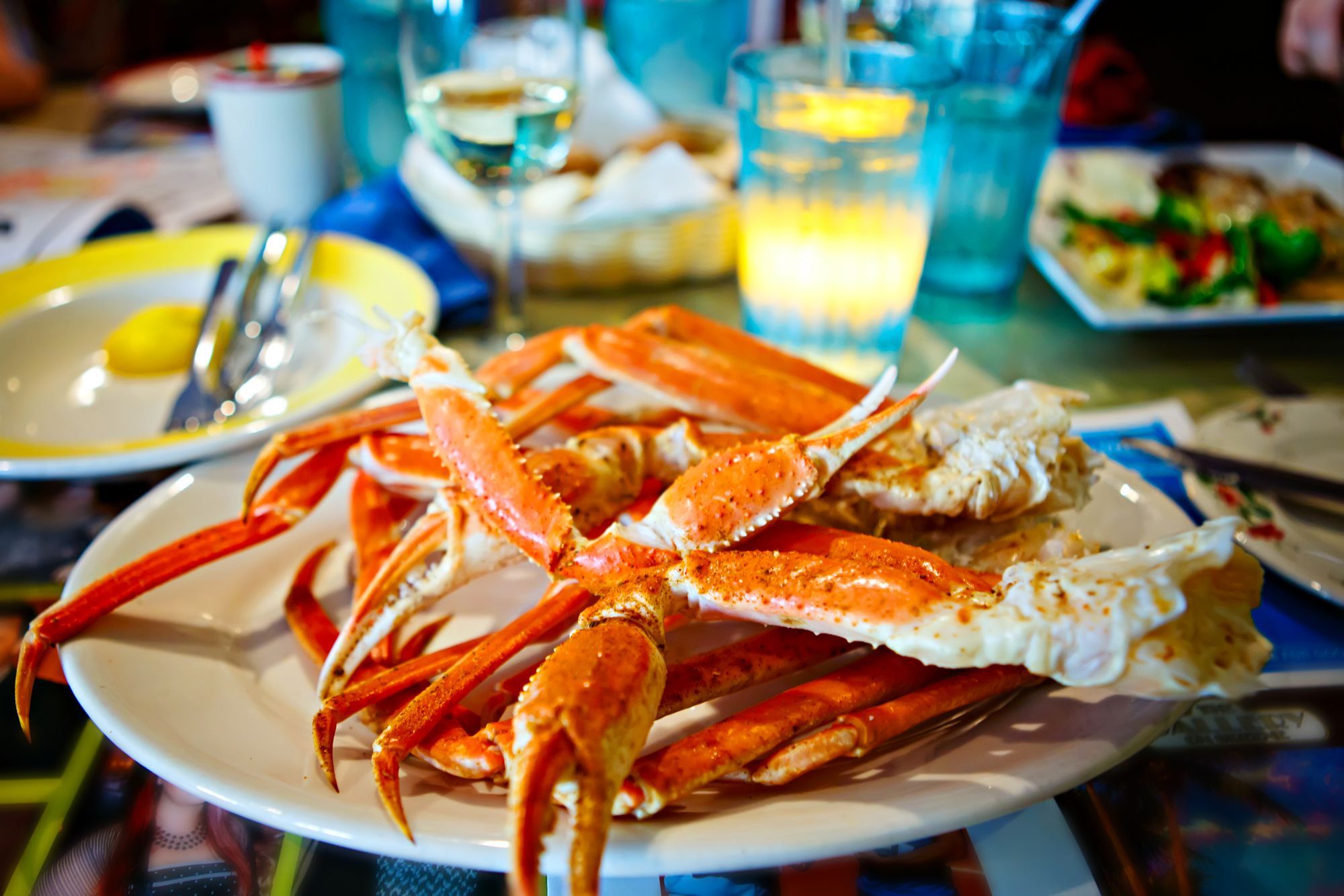 3) Hop On A Sunset Cruise For An Exciting Birthday With Friends
No Key West birthday party is complete without starting the night with one of the many sunset cruises available. Throughout the island, you can find several boat tours that will take you out on the water for the best views of the sun setting over Key West.
If you're looking for a great time with friends, watching the sunset with a cooler full of beer on a privately captained boat is the perfect way to start any Key West birthday party!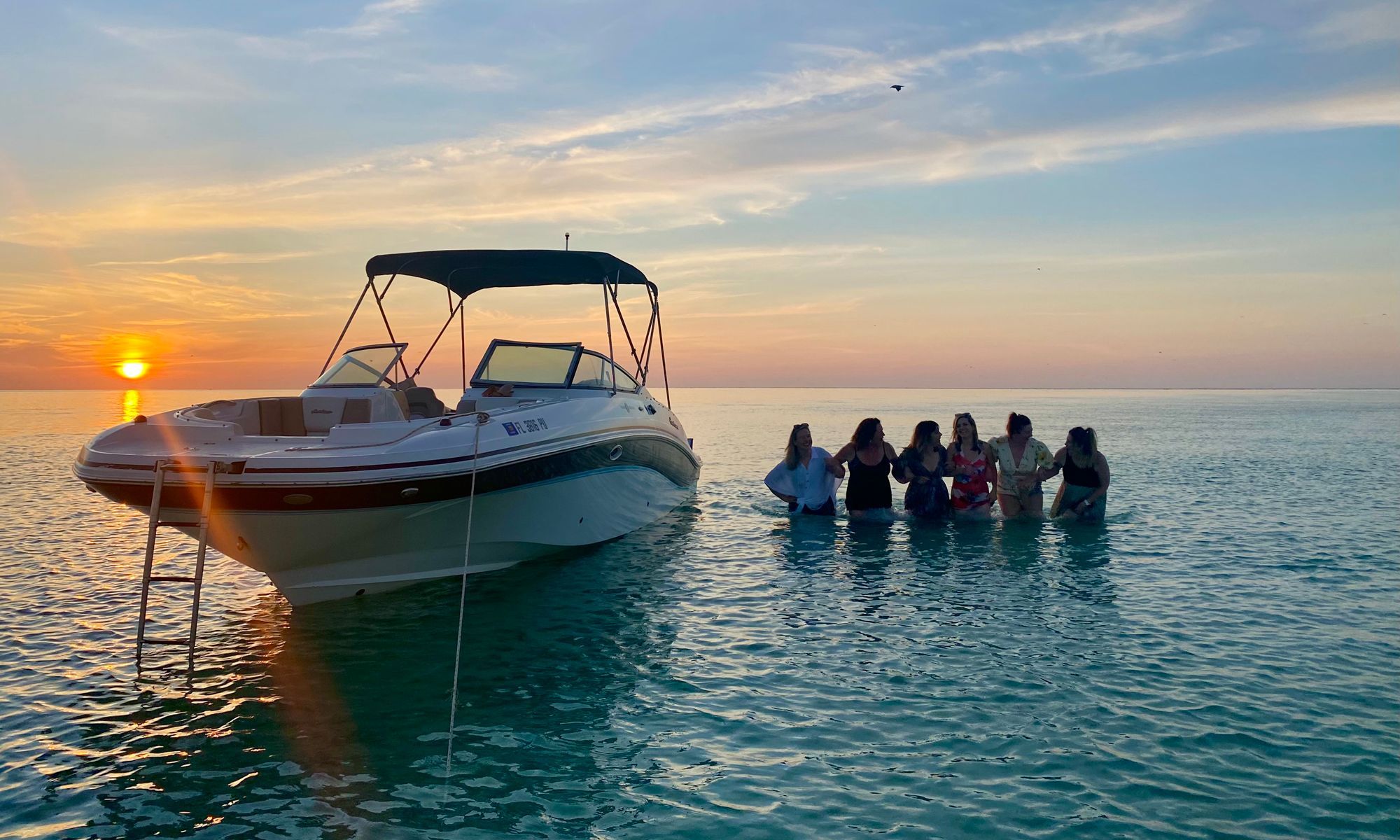 4) Key West Is The Ultimate Party Location For Any Birthday
If you're planning a Key West birthday party, then you have endless options to choose from when seeking a venue to party with your crew. Aside from Key West being party central, Duval Street is the main drag of the island and has a wide variety of nightlife and venues where you can let loose and party with your guests.
Grab a table at one of the lively restaurants or enjoy a dance party at one of the many nightclubs along the drag. Head to some of the following locations for your group to celebrate birthdays in style:
Fat Tuesday

Sloppy Joe's

Lux Resto Lounge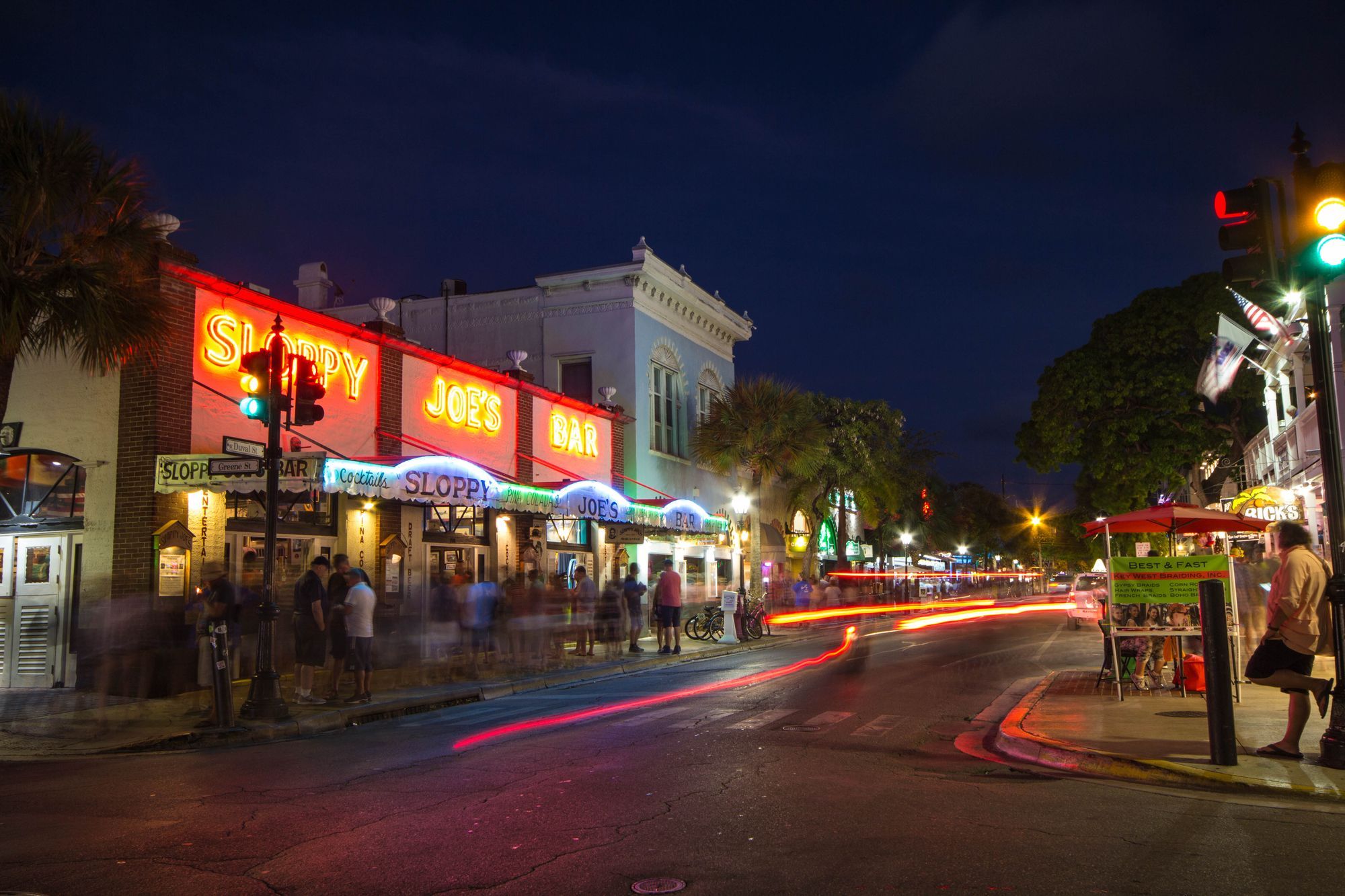 5) Take Your Birthday Group On A Pub Crawl
The perfect way to have fun on your birthday in Key West is to embark on a pub crawl tour with your group. Head to any area of the island to find a guided pub crawl tour to enjoy one free drink at up to five different locations on the route.
There are tons of locations with participating bars throughout the city, so you're likely to find one for your friends no matter where you happen to be staying in Key West.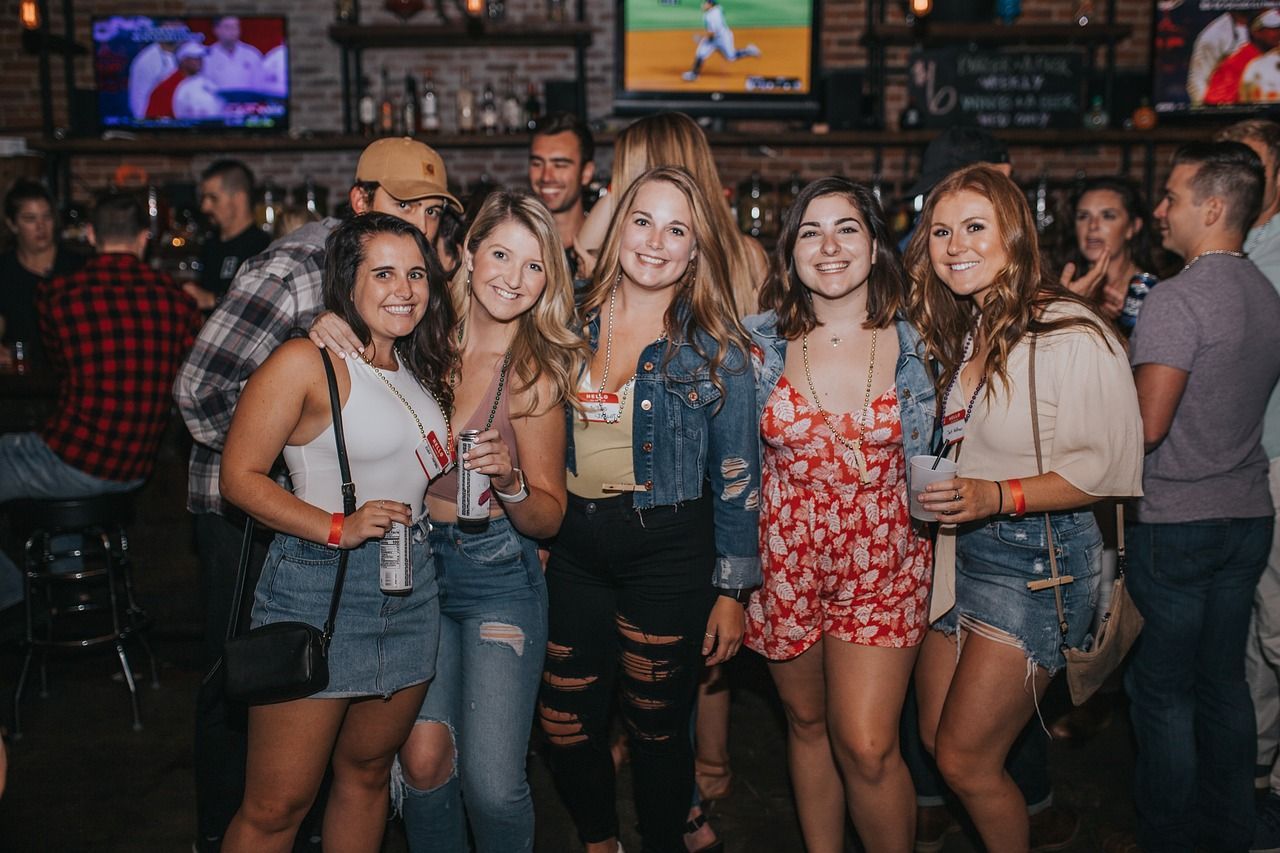 6) Grab A Table At A Live Music Venue For Your Birthday Party In Key West
Key West has no shortage of locations where you can catch live music from a variety of genres. In fact, many of the taverns throughout the city have live music nearly every night of the week. Some locations keep you close to the water so you can catch stunning views of the ocean as you hang out with friends and enjoy some music for your birthday in Key West.
There are even spots like the dueling piano bar where you might become part of the show and request favorite songs through decades of popular music categories. No matter where you choose to have your party in Key West, you're sure to enjoy the show. Here are some of the favorite local spots to catch a show:
Hard Rock Cafe

Schooner Wharf Bar

Little Room Jazz Club

7) A Memorable Key West Party For Nature Lovers
What good would it be to have your party in beautiful Key West without visiting the water to catch glimpses of the breathtaking marine life? Be sure to visit any one of the small parks throughout Key West while visiting on your birthday and grab a snorkeling tour or rent equipment.
Head out into the water and keep an eye out for some of the incredible creatures that live in this stunning ecosystem. Whether you're close to the Mangrove forests or hanging out close to the action at popular beaches, you can expect to see:
Loggerhead Sea Turtles

Mahi Mahi

Parrotfish

Manatees

Bottle-Nosed Dolphins

Damselfish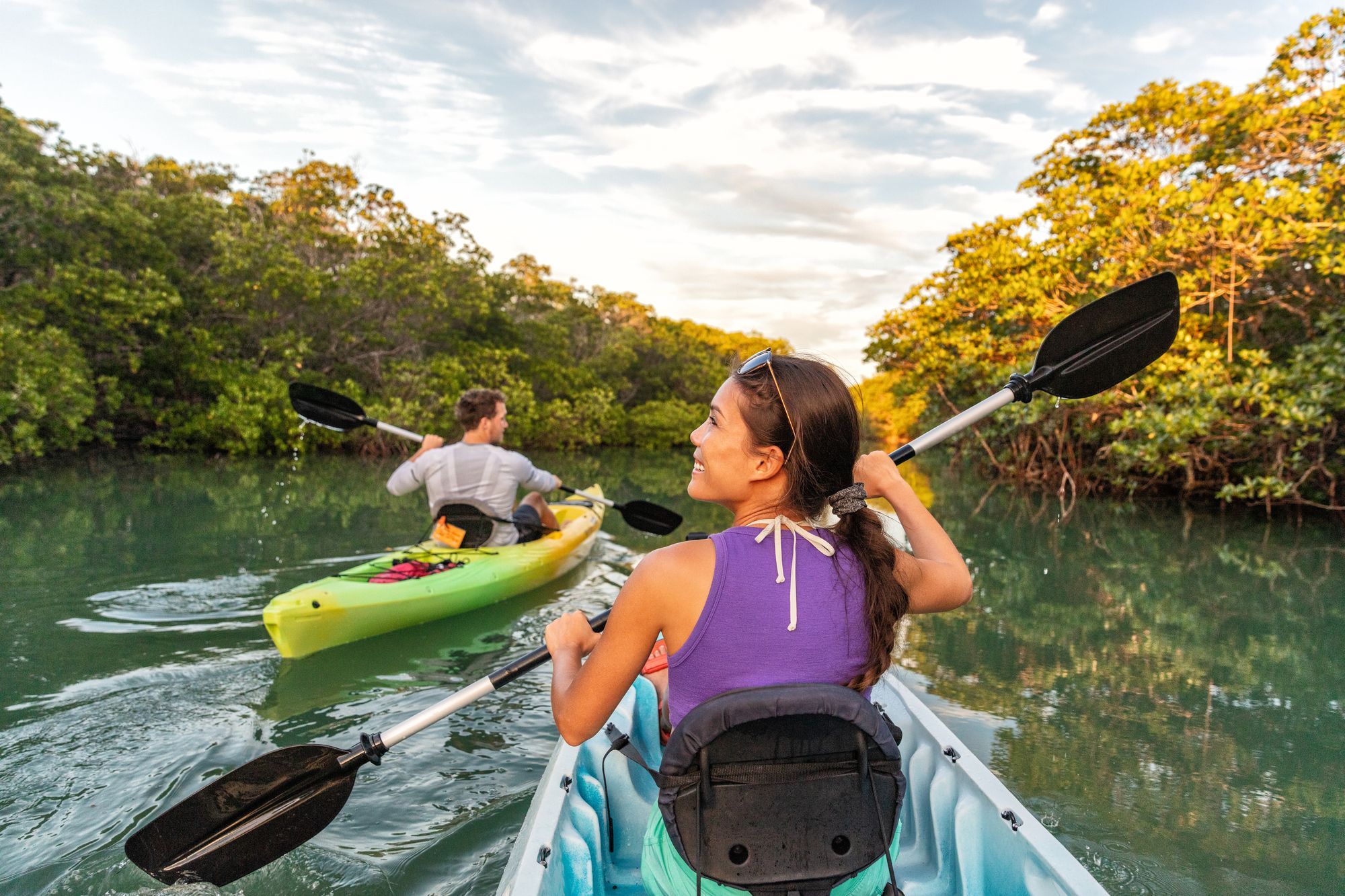 8) Party On A Key West Beach For Your Birthday
Although Key West isn't known for its luxurious beaches, you can still find a few good spots to enjoy a fun day in the sun! Whether you want to lay in the sand and catch some rays or spark up a game of volleyball with the locals, you're sure to find a good time at any one of the small public areas in Key West.
Be sure to check out South Beach, Smathers Beach and Clarence S. Higgs Memorial Beach for soft white sand, swaying palm trees, and a memorable tropical vibe for the perfect Key West birthday experience.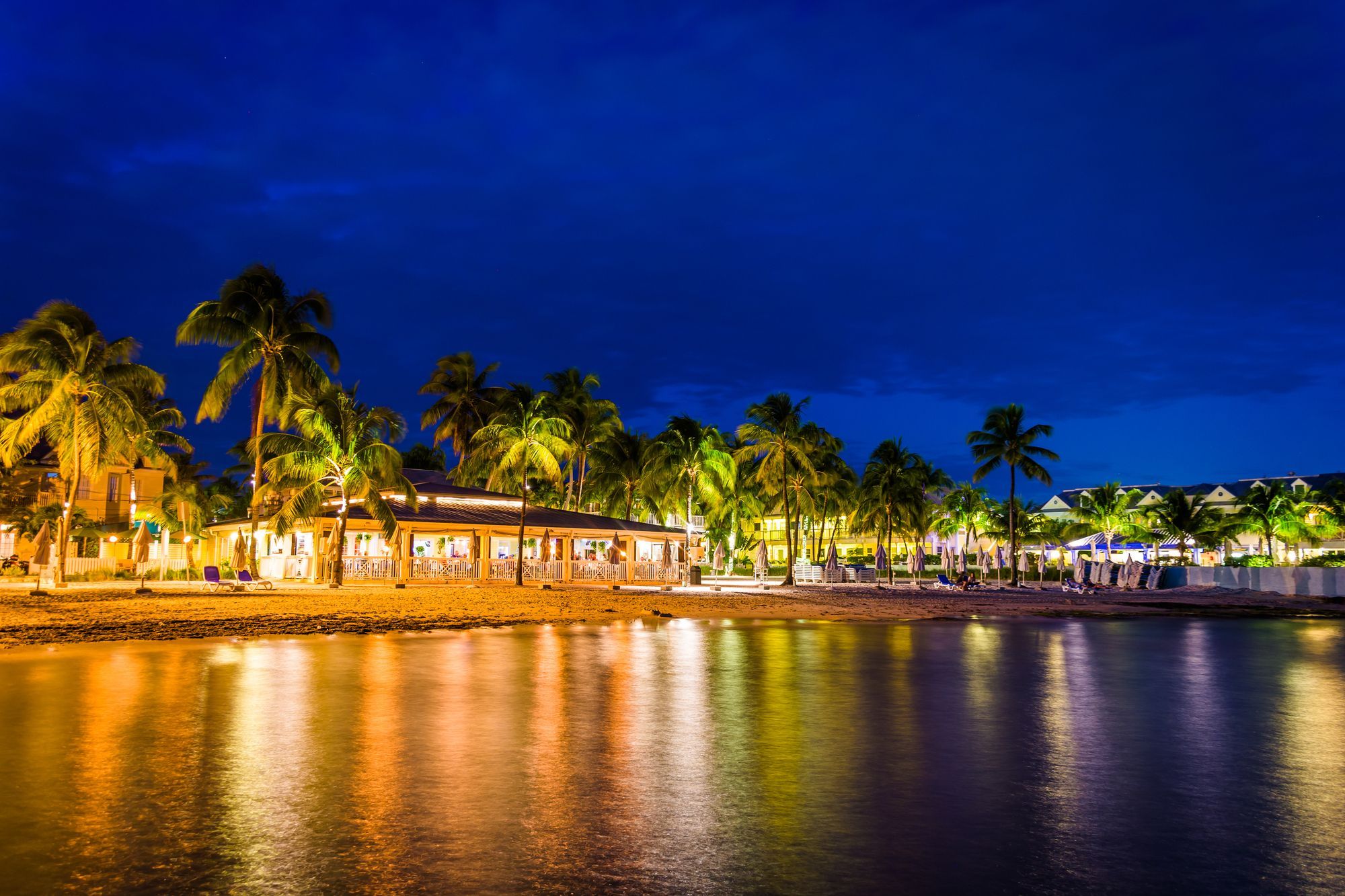 9) Explore Historic Key West For Your Birthday
Fort Zachary Taylor Beach and State Park is a great location for those wanting to explore the best Key West has to offer. From a rocky shore surrounding the historic Civil War era fort to the winding nature trails throughout the state park, you're sure to have a thrilling experience for your birthday.
Along with the great views from this location, you can also rent snorkeling equipment here to experience some of the most beautiful views of the local wildlife from a less crowded area.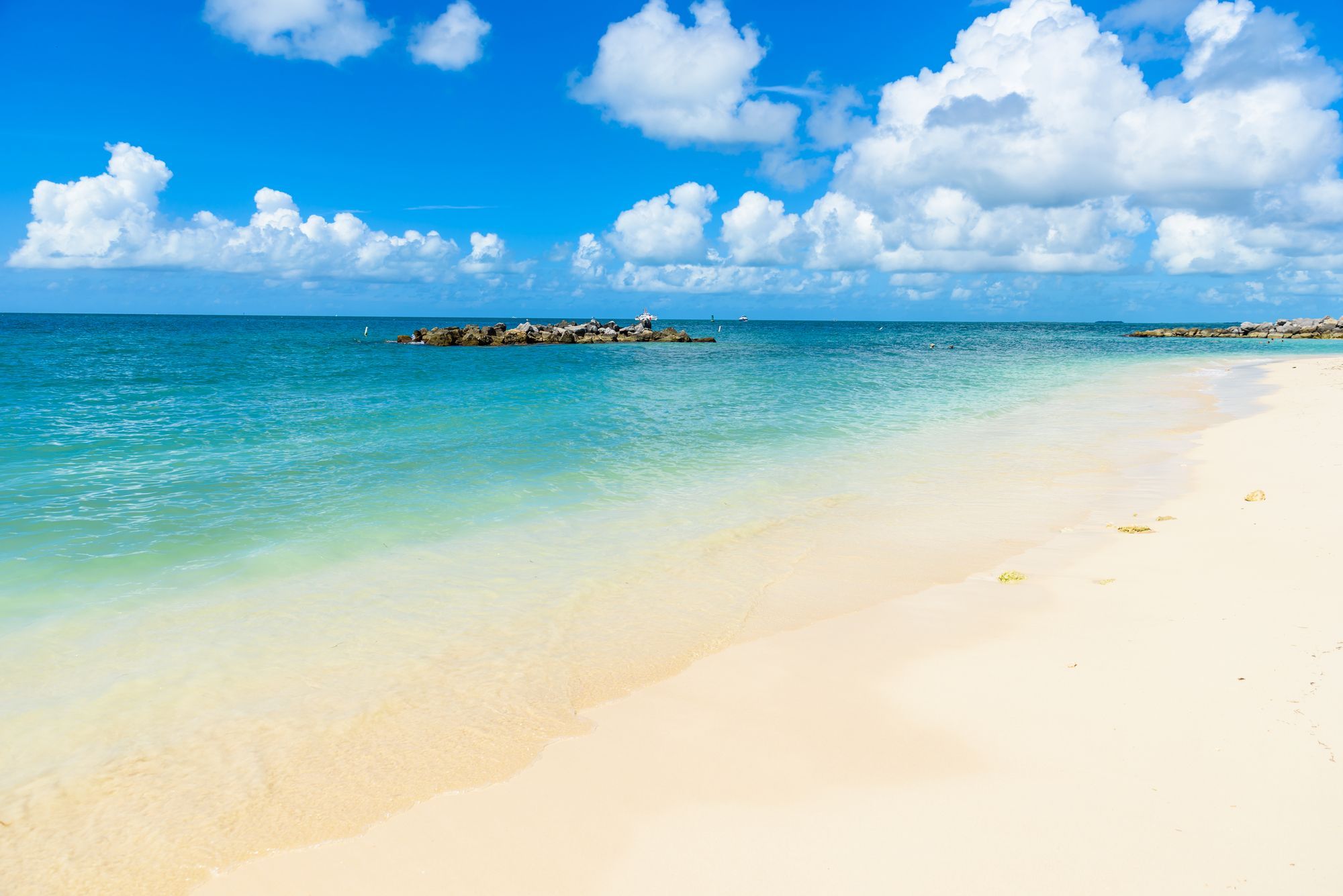 The Best Ways To Experience Key West For Your Birthday
If you want the best party ideas for your Key West birthday, then you have to check out the available tours with Key West Paddle. Not only do they have privately captained ships that will take you out to the most popular sandbars in the waters, but you can also climb into an LED-lit, glass-bottomed kayak for a night tour through the Mangrove tunnels around Key West.
Head to the Key West Paddle website to lock down your tour dates before your birthday trip to Key West!